Xperthealth
XpertHealth is an international health consultant
with a passion for the constant improvement of Health Systems.
Based in China and the Netherlands we are helping over 200.000
people and 30+ international clients to monitor their health
and become healthier every day.
Cory.Care
Corporate
Workforce Vitality
& Health Management

Your company can benefit from a shift of focus to preventive care & vitality 
by introducing employees to flexible benefits, changing the existing insurance paradigm 
to a healthcare system spending resource on wellness and prevention instead of cleaning up the mess.
Xperts
Share your
Medical 'Xpertise'
in a new era of Digital Health
As medical practisioner you help shape the digital landscape of care & vitality
XpertHealth is an international health management collective that has created an digital health platform for medical experts, health providers, insurers, companies, and employees. Our goal is to match health professionals with individual and/or corporate health needs and offer new ways to measure and manage individual health cycles to keep improving health and vitality.
Our digital health platform Cory.Care is constantly improving the way we measure and monitor health. Connect your health cycle to Cory.Care and start improving your Physical & Mental Health today!
Health management encompasses all organizational activity that is specifically put in place to encourage and improve healthy behaviour in the workplace and promote the general wellbeing.
Our 'Xperts' help implement health management systems, that supports a healthy outlook on life, boost performance and achieve a balanced healthy lifestyle.
Xperthealth is all about sharing knowledge & expertise to build towards a sustainable healthy lifestyle for all who care to contribute. Are you also working on a digital health product? Consider partnering with Xperthealth to connect with others and grow your impact on global health and preventive care.
How to Join our Community
Share your expertise by filling out our onboarding form. We will Take that information to see how to approach you best.
Once we connect, we can discuss your terms on how you would like to share your expertise & knowledge.  Together we can look at the possibilities of working together.
Get in toutch now and get started.
events
On Wednesday May 11th we participated in the "Technologie voor Thuis" Demo Day of Yes!Delft. During this day start-ups presented their innovations to elderly people and people with a disability. During the event, participants tested Cory.Care
Read More »
Get access to all our services and products.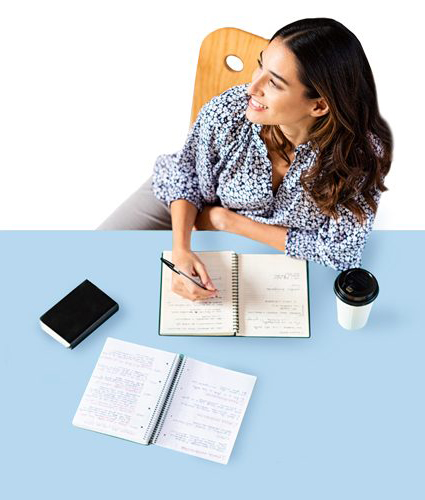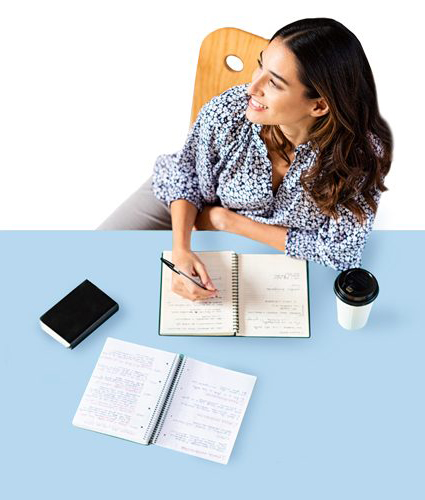 Get access to all our services and products.