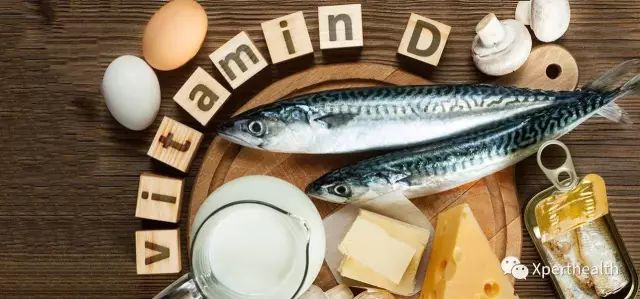 Vitamin D is a fat-soluble vitamin that is essential for health. Exposing our skin to sensible amounts of ultraviolet rays from the sun is the most plentiful way to obtain vitamin D, but it is also naturally found in fatty fish (sardines, salmon, mackerel), egg yolks and wild mushrooms. In addition to natural forms, vitamin D is found in fortified foods and in supplement form.
An optimal vitamin D status is essential for countless bodily functions, making it an important nutrient for all individuals.
ROLE IN THE BODY
Amongst other roles, vitamin D:
assists to maintain levels of calcium and phosphate in the blood to enable the continual formation, growth and remodelling of bones;
support cell growth;
maintain neuromuscular and immune function;
can help reduce inflammation within the body.
COULD YOU BE DEFICIENT?
The rates of vitamin D insufficiency and deficiency are prominent worldwide. A study in 2004 found over 77% of Americans were considered to have insufficient levels of vitamin D, and another study in 2013 found only 5% of Chinese citizens were sufficient in vitamin D.
Particularly "at risk" groups include:
People with naturally very dark skin;
People who cover up from the sun and delibirately avoid sun exposure;
People who work in occupations with limited sun exposure (eg: office workers);
People with chronic disease or fat malabsorption syndromes (eg: diabetes or coeliac disease, respectively).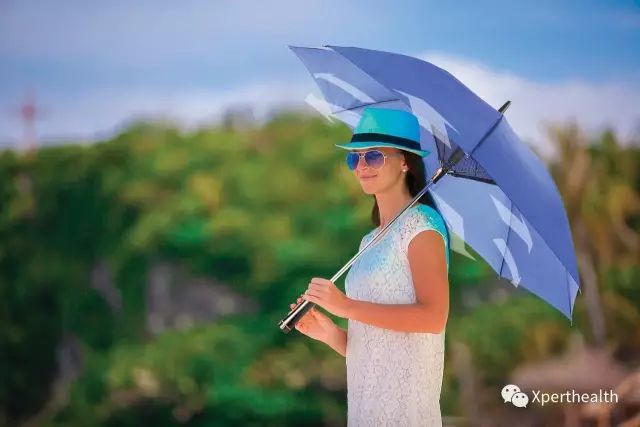 ATHLETIC PERFORMANCE
Due to the many essential roles of vitamin D within the body, researchers have started to examine the influence of vitamin D on physical performance and injury.
 A study examining male military recruits found vitamin D status to be a significant determinant of maximal peak bone mass and that insufficient levels of vitamin D significantly increased the risk of stress fractures.
A study using female navy recruits found that those who supplemented with vitamin D had a 20% lower incidence of stress fractures.
Poor vitamin D status was associated with reduced forearm strength in adolescent females. In the same population group, muscle power and jump height were positively associated with adequate vitamin D levels.
Multiple performance studies in older adults (over 65 years) have associated low vitamin D levels to decreased reaction time, poor balance, and an increased risk of falling. In addition, vitamin D supplementation in this population showed improvements in strength and walking distance. Although the aging population is not quite indicative of a typical athlete, the positive results in older adults is encouraging for scientists to further research vitamin D and athletic performance.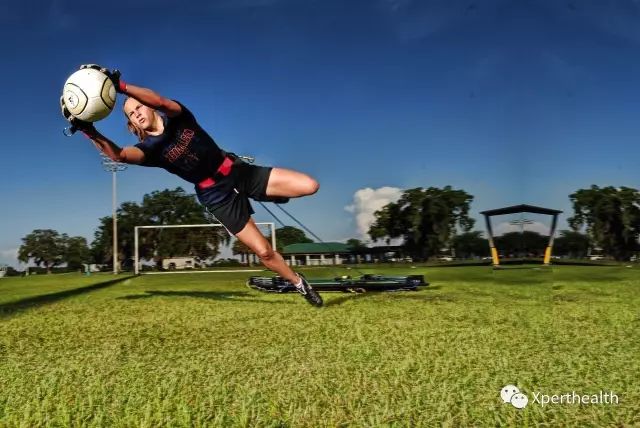 HOW MUCH DO I NEED?
The intake measurement of vitamin D is expressed in "International Units" (IU). The Endocrine Society recommends 400–1000 IU of vitamin D per day for infants, 600–1000 IU/day for children (1-18 years) and 1500–2000 IU/day for adults. This is in addition to sensible sun exposure, which is about 15 to 20 minutes daily with 40% of the skin surface exposed to sunshine.
The serum level of vitamin D is measured in nanograms per milliliter (ng/ml) via a blood test. As mentioned above, although research in the area of vitamin D status and athletic performance is preliminary, the findings suggest a serum level above 40 ng/mL will give athletes the best chance of possibly improving their anaerobic athletic performance.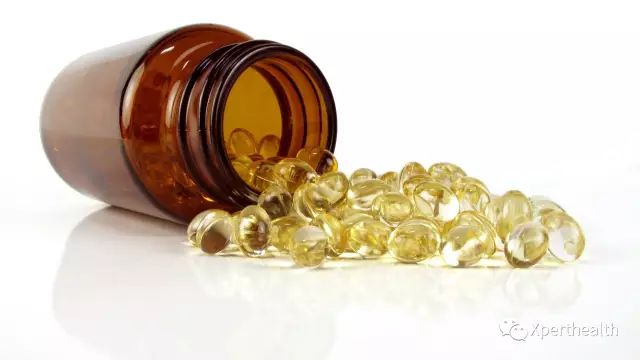 From a nutrition perspective, food should always come first! However, for most of us living in China, it would be prudent to look into a vitamin D supplement due to many of the "at risk" criteria being relevant. If you did want to obtain most of your vitamin D from food, you would be looking to eat similar to the following each day: 100g of canned salmon (624IU), 1 mackerel fillet (403IU), two large eggs (36IU), and two cups of fortified milk (254IU).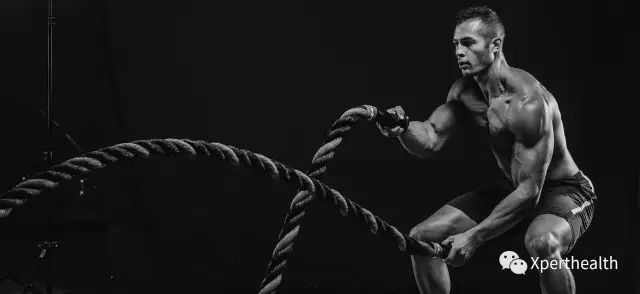 Optimal vitamin D levels are essential for many significant functions of the body – including bone health, electrolyte regulation, protein synthesis and immunity. These vital functions are essential for all individuals, and especially so for elite and recreational athletes who put their bodies under repetitive stress. Therefore, even though there is limited literature available to support a positive effect from vitamin D on performance, obtaining optimal levels should be a goal for all athletic and active individuals.
If you are curious to discuss your diet and want to know more about vitamins and how they can affect your health and training, please contact XpertHealth today!
References available.
You need it – We got it at XpertHealth! 
Click HERE to set up a FREE consultation today to take a step closer at becoming an Xpert of your health.