Running is becoming exceedingly popular in China, with every other weekend playing host to some sort of marathon, triathlon or trail run.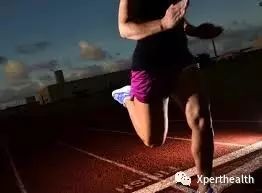 In light of this, XpertHealth wants to share with you a few hints regarding the best ways you can optimize your running efficiency to maximize your effectiveness.
First of all, running technique in the lower extremities comes down to a simple equation:
"STRIDE LENGTH x STRIDE FREQUENCY"
Research has shown that the optimal stride length and frequency will depend on the individual, however as you become fitter you can make changes to these factors due to improvements in your maximal oxygen uptake, ie: when you're fitter your body doesn't require as much oxygen and you don't fatigue as quickly when running.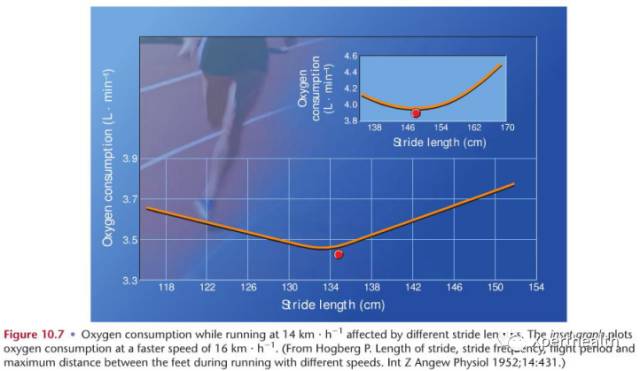 The image above highlights that oxygen consumption increases as the freely chosen running stride length (cm) increases. For this particular athlete, the optimal stride length at 14km/hr is around 135cm. As you can see, by taking a larger stride the subject places a greater stress on their lactate and cardiovascular system, hence improving your fitness should counteract some of these effects.
In saying this, if you are trying to improve your 'cruising speed' (the speed you can remain at for long periods of time), try to modify your stride length to be longer. Stride variability has been seen to vary with smaller stride lengths, which means a less efficient technique. Also, by increasing the length of your stride you will cover a greater distance at a faster rate, and this means a personal best time might well be on its way!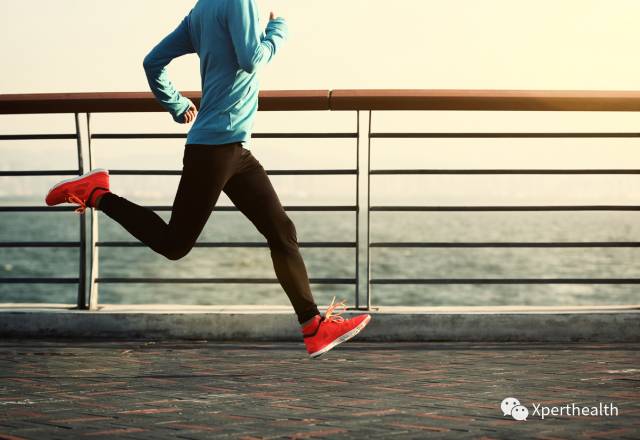 While there seems to be an optimum stride length and frequency for every runner and every speed, you can alter this to suit your needs by:
1. Improving your cardiovascular fitness. This will help improve the efficiency and rate of your maximal oxygen uptake. One way you can test your current cardiovascular fitness is via a VO2 Max Test.
2. Training via interval or sprint-based running. This will improve body composition and cardiovascular fitness, which will naturally increase both your stride rate and stride frequency. Hence, over time your cruising speed should improve as well.
3. Resistance train. Weights have been shown to improve a plethora of physiological responses to assist in improving your level of running, such as increasing neuromuscular efficiency and lactate threshold. This means you can run for a longer period of time before becoming fatigued.
4. Improve your body composition. Optimize your efficiency by having a better ratio of lean muscle mass to body fat. This can be achieved by working with a sports dietitian to help you manage your food intake and fine-tuning nutrient timing to adequately fuel your training.
5. Work on technique. Ask a friend to film you running and use the footage to assess your technique – is your foot striking under your knee? Are your elbows at 90 degrees or less? Are your hands relaxed? Most importantly, are you running comfortably and injury-free? Making small changes to your arms, torso and stride can all help improve your running effectiveness.
Ultimately, to be your best at running you will need to:
Optimize efficiency to maximize effectiveness!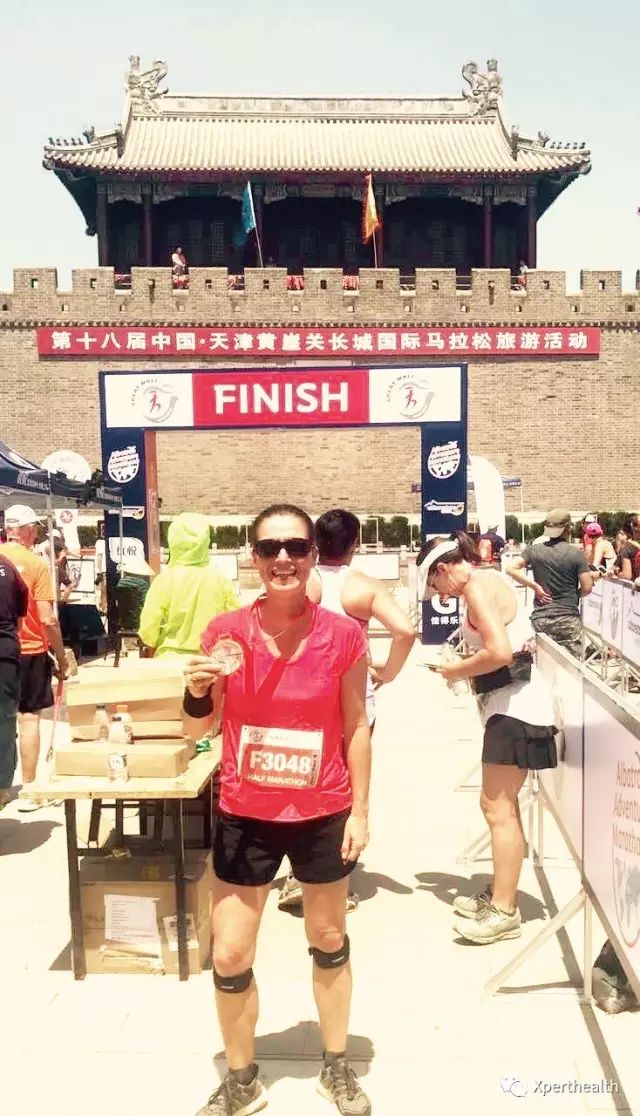 Good luck with your event and don't hesitate to contact us at info@xperthealth.comfor further advice or training/nutrition programs.
References:
1. Stride variability in human gait: the effect of stride frequency and stride length- F. Danion, E Varraine, M Bonnard, J Pailhous (2003)
2. How do stride length and stride frequency influence the energy-output during running? –Paul Hogberg
You need it – We got it at XpertHealth!
Click HERE to set up a FREE consultation today to take a step closer at becoming an Xpert of your health.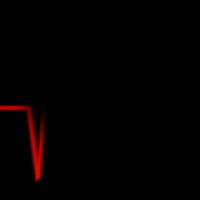 ---