From the XpertHealth team to you – The healthy habits that we try to live by.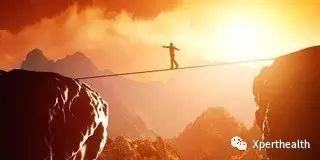 Most of us have goals in many areas of our lives. We work towards big goals at work, using different strategies trying to achieve them; we have yet another set of strategies to achieve the goals we set with our training, and yet some other goals with our personal lives, our health and so on. For many of us it is our habits that make the biggest difference in the endeavour to reach our goals. This is also where some of us tend to struggle.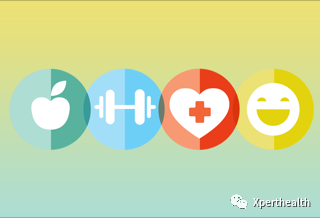 The way we look at healthy habits are very individual, and differs widely even within our own team. When asked to list five healthy habits that we try to incorporate in our lifestyles the members of our team all listed something different. This doesn't mean that the five habits my colleague listed are more accurate than mine or the other way around, on the contrary. We base our replies on our own circumstances, goals, personalities, and knowledge.
Instead of using this article to tell you what we believe are the best five healthy habits to focus on, we hope that you will use this as inspiration to find your own five habits that will make sure your lifestyle supports your goals.
So here are some of the healthy habits that we try to incorporate into our lives.
Nutrition: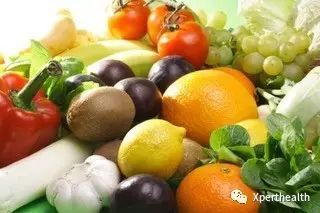 · Strive to eat as much fruits and vegetables in your diet as possible. Diets rich in fruits and vegetables have been shown to reduce the risks of cardiovascular disease, diabetes and some cancers. The World Health Organisation recommends at least 500g of fruits and vegetables each day, which is around 2 pieces of fruit and 2-3 cups of chopped vegetables.
· Always try to have 1 fist-sized amount of vegetables each with your lunch and dinner.
· Remember to enjoy the food that you eat! Use the internet to learn about "Mindful Eating" and stop feeling guilty about your food choices. Choose that chocolate cake and savour it!
· Stay hydrated! Carry a water bottle with you every day and drink at least 1.5L of fluids (preferably water) per day, and even more on hot days or during exercise.
· No foods are forbidden- however you may need to eat less of some foods and more of others depending on your health and goals.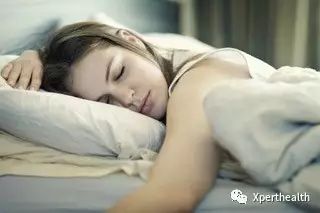 Sleep:
· Make sleep a priority!  Sleep is time for the body to rest, recover and relax and it is very important for our bodies and brains to have some down time.
· Try to go to bed before 11pm each night to make sure you get that much needed rest.
Exercise & Physical Activity:
· Make movement part of your daily life! Our bodies were made for movement, so move as much as possible and in different ways.
· Aim to be out of breath from exercise at least 3 times each week. Exercise helps relieve stress, releases endorphins (the body's feel-good hormones), and reduces the risks of a multitude of chronic diseases and mental illnesses. Exercise is good for both your physical and mental wellbeing.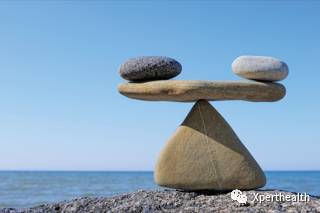 Life Balance:
· Strive towards a balance between all areas of life – work life, personal life, social life and love life.
· Try to minimise the use of electronics in bed before going to sleep – this includes your phone, iPad, laptops and TV. Screens omit blue wavelength that affect sleep. And surely there isn't an email so important it can't wait until the next morning?!
· Create a lifestyle where a healthy diet, exercise and your mental wellbeing are equally important.
Emotional Health:
· Never go a day without smiling and laughing! Life is better when you smile. If you ever struggle, fake a smile in the mirror and keep smiling like that until that forced smile turns into a real smile.
· Expect the unexpected in life! By removing expectations you will also reduce your overall stress and frustration.
· Keep the positive people in your life, and remove yourself from those who bring you down.
· Be kind to yourself! Take your current circumstances into consideration and don't be too hard on yourself. Sometimes life gets busy and you need to change your plans.
· Listen to your body! It tends to tell us when to slow down, to speed up, to eat, drink and sleep. Are you listening?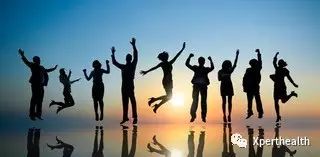 You can choose to adapt to all, or none, of these habits but reflect on what is important for you, and what habits will help you
reach your goals. How does your lifestyle and health today compare to your goals and where you want to be? Are there any changes that you can easily make or are your habits really good already? If you know that you want to make a change but are not sure where to start, then contact us today and let us help you.
It all starts with one question: What is your goal? 
You need it – We got it at XpertHealth! 
ClickHEREto set up a FREE consultation today to take a step closer at becoming an Xpert of your health.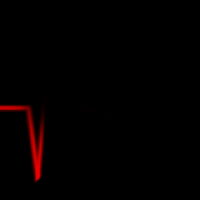 ---