What is the best way to lose weight? There is an overabundance of information available on social media platforms about the "best way". However, very few of us consider asking the people who have lost a lot of weight how they achieved it. These people are the real weight loss experts.
What is their secret? According to the National Weight Control Registry (NWCR) – a research group that investigates the characteristics of individuals who have succeeded at long-term weight loss – there is no single best way to lose weight. Not one. There are actually many ways to lose weight. And the best way is that which suits the individual.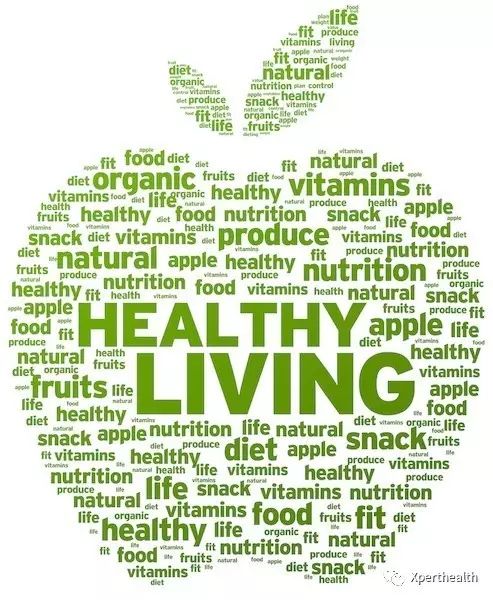 Even though the best method is that which suits the individual, the NWCR has found three common factors that are employed by individuals who have succeeded at long-term weight loss. These are:
1.     Regular self-weighing
2.     Eating a smaller variety of food
3.     Intense exercise.
To expand on these points:
1. Regular self-weighing
Regular self-weighing allows an individual to keep track of sneaky weight gain and make immediate lifestyle changes to rectify the situation. During particularly celebratory periods, such as holidays or Christmas, it's quite easy to put on an extra 300-500g of weight. It doesn't sound like much, but over the years we all know it can start to add up.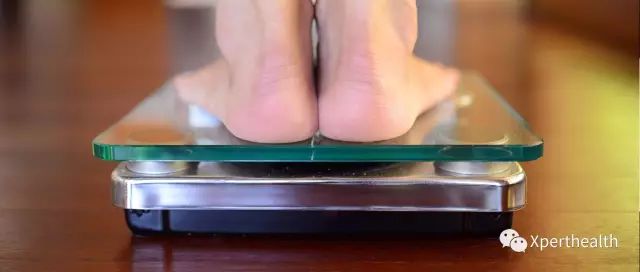 For the sake of an argument though, we shouldn't purely base our weight loss success on the scale number. There are many other ways to track weight loss. For example, how do your clothes fit; how much energy do you have; are you making healthier food choices; are you sleeping better; are you managing your stress more appropriately? All of these lifestyle changes promote healthy and sustainable weight loss.
A sensible recommendation is to weigh yourself once a week or fortnightly on the same day and at the same time. This will enable you to stay on track without obsessing over it.

2. Eating a smaller variety of food
The NWCR found that individuals who succeeded with weight loss ate a smaller variety of food no matter if it was a weekday, weekend or holiday, ie: they always ate similar foods. This isn't to say we need to eat the same food everyday (that would be both boring and unhealthy), but try to eat similar portions of food and similar types of food each day. For example, if you eat a sandwich everyday for lunch during the week, eat a sandwich for lunch on the weekend – just mix up the sandwich fillings to keep it interesting.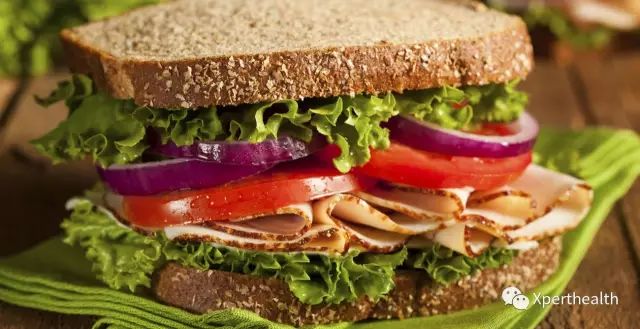 3. Intense Exercise
The NWCR found that people who have succeeded with longterm weight loss burnt an average of 2,621 calories per week. For an 84kg (185lb) male, this equates to a 1-hour jog four times a week, or two 1-hour games of basketball and two spinning classes per week.
Intensity is one of the most important factors when it comes to exercise and fat loss. One of the simplest and most effective ways to gauge how hard you are working is to measure your heart rate while exercising.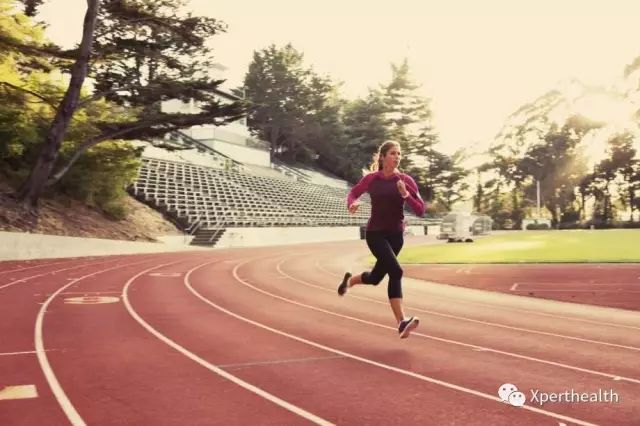 A possible way to do this is via the 180 Method, which subtracts a person's chronological age from 180 to find their maximum heart rate. This figure is then adjusted to reflect their physiological age as indicated by fitness and health factors.
Once you know your maximum heart rate, check out our "What is Your Zone?" article from May 19 to see which zone you should be training in to reach your goals – be they related to speed, performance, or weight loss.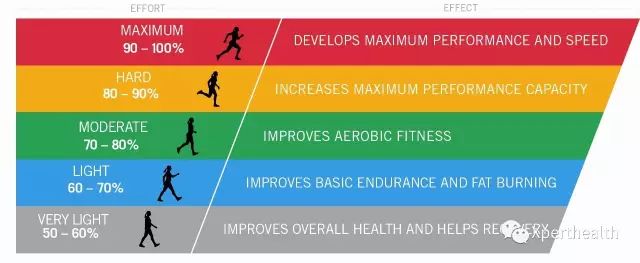 No matter what sport or physical activity you do, just make sure you are moving everyday! And find an enjoyable routine that suits your lifestyle.
So there they are – the three most common habits of individuals who have succeeded at longterm weight loss. Of most importance is this: find what works for you because you know your body best.
If you need some assistance finding the right approach for your own weight loss goals, contact us today. We'll be With You Every Step of the Way.
You need it – We got it at XpertHealth! 
Click HERE to set up a FREE consultation today to take a step closer at becoming an Xpert of your health.